THE PUBLISHING BUSINESS HAS changed dramatically in recent years, with e-books and self-publishing becoming the norm. G. ANTON has chosen to structure its business model after the traditional publishing companies of decades past, providing full service to its authors—book advances, writing collaboration, editing, copy editing, book design, and the coordination of printing services, marketing, publicity, sales and distribution. The company's primary objective is to select books which have potential for adaptation to small or large screen projects.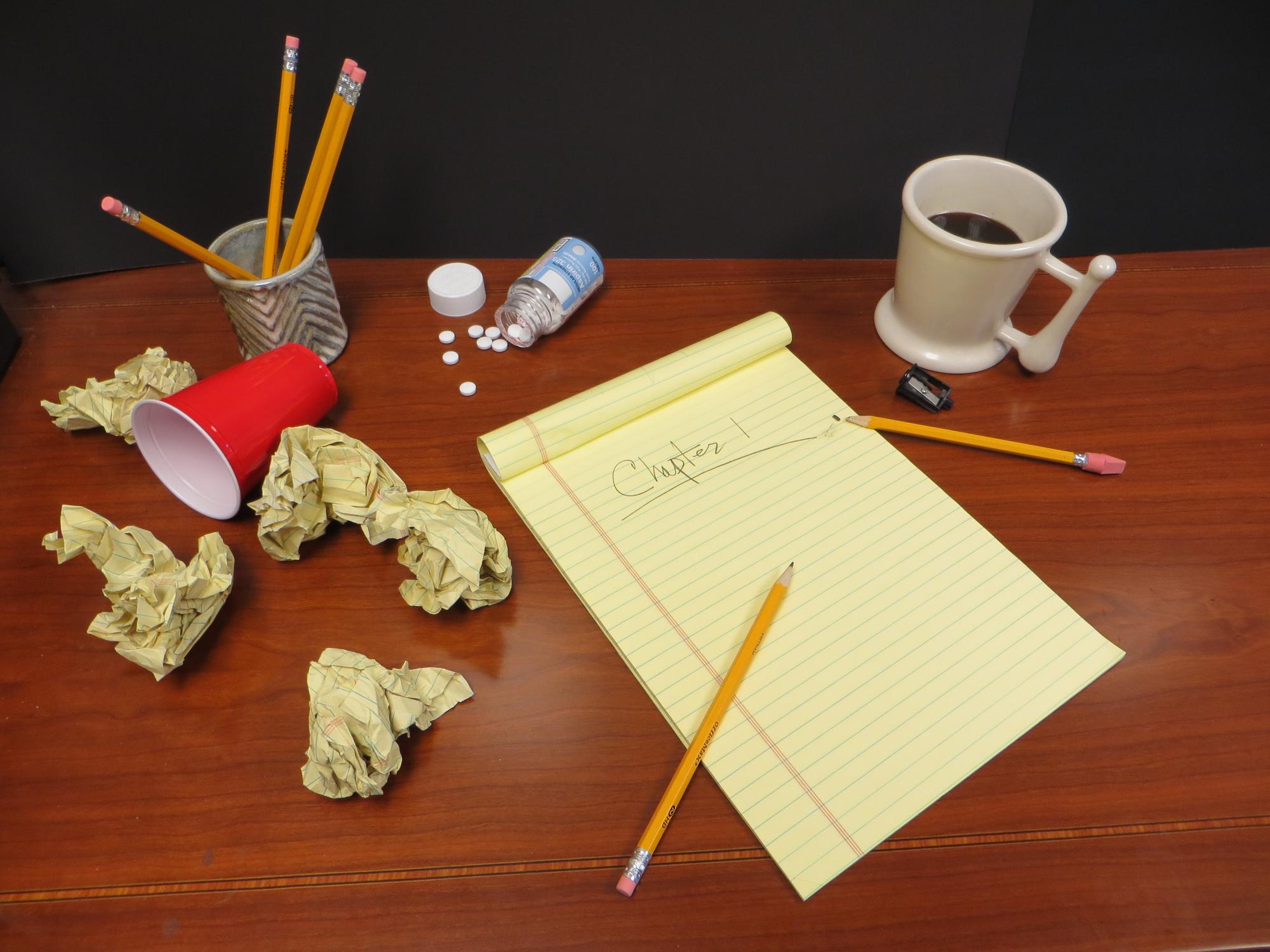 Vivian Craig, G. Anton's General Manager, has the primary responsibility for identifying and selecting prospective publishing properties.
We want to encourage both aspiring and experienced authors to use their creative talents, write and tell stories, and our team will provide the resources to bring their work to market. If we only publish one or two books a year, we will remain selective, devoting our brand to only exceptional stories told well.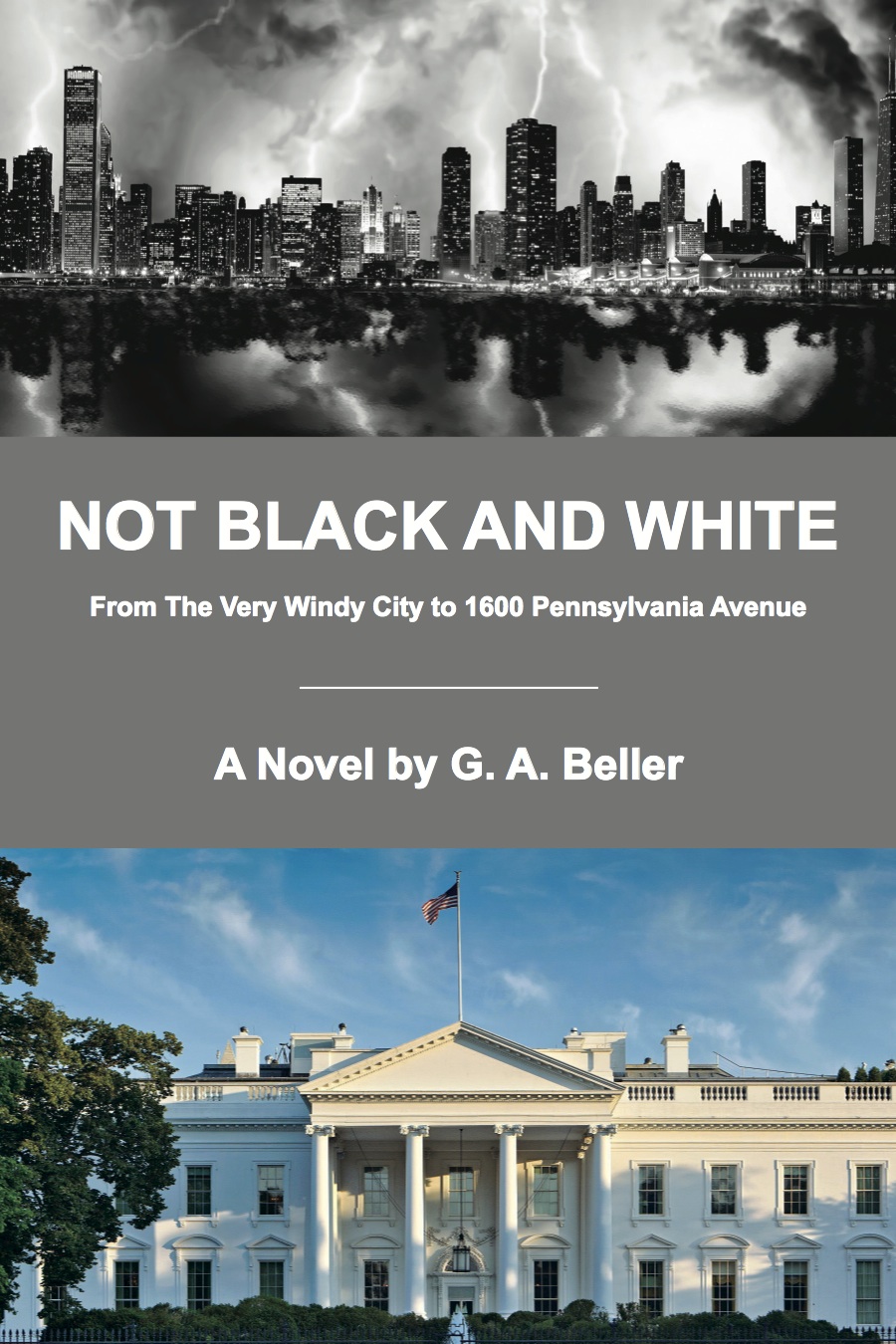 From the Very Windy City to 1600 Pennsylvania Avenue
Once again, Chicago is front and center as an adaptation of Beller's gripping depiction of characters and events surrounding the meteoric rise of America's first African-American President is underway. NOT BLACK AND WHITE will be produced as a made-for-television series.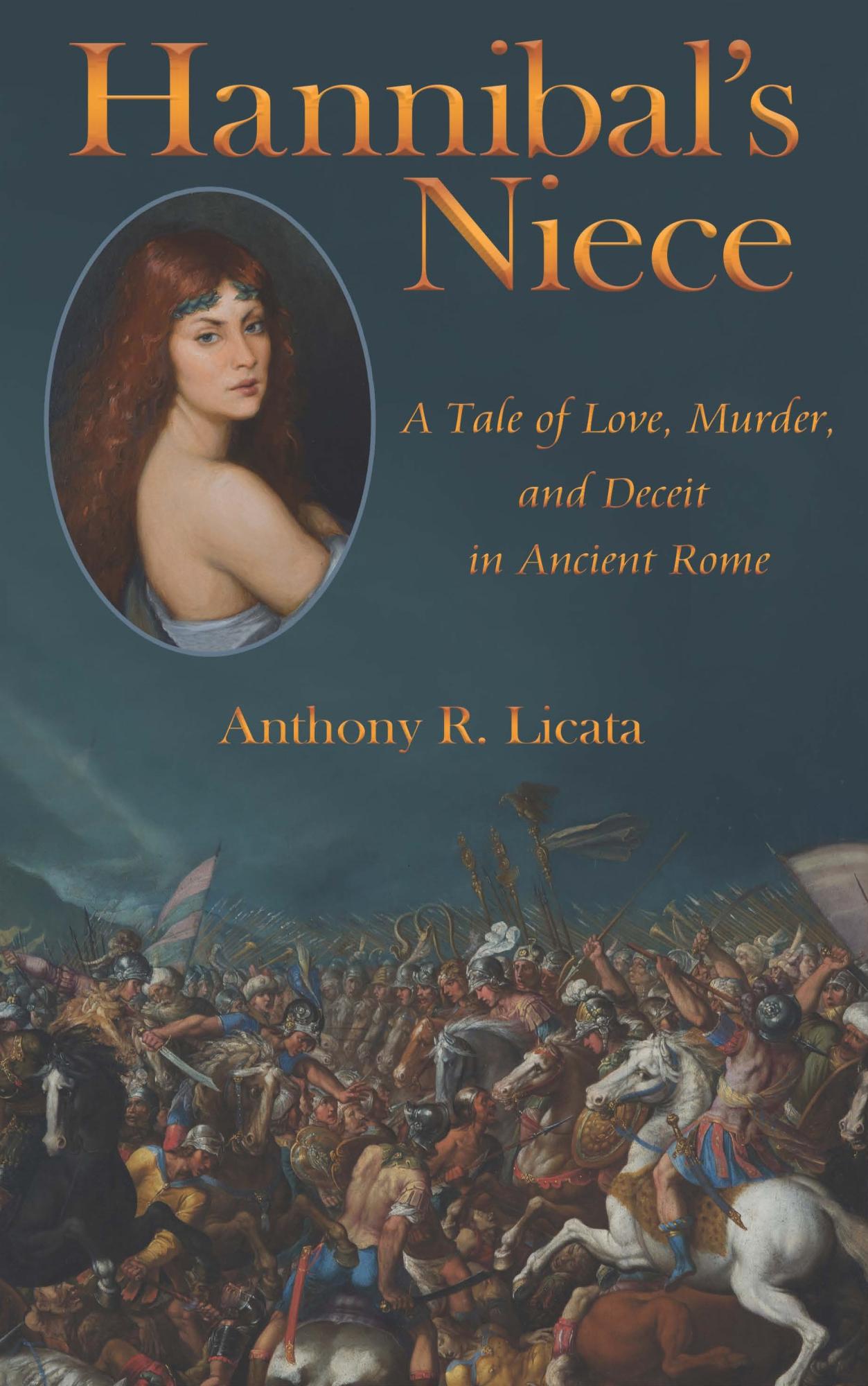 G. A. BELLER'S OUTSTANDING NOVEL
NOW BEING TURNED INTO A SCREENPLAY
VIETNAM, THE U.S. AND AGENT ORANGE
Le Ke Son & Charles R. Bailey
This is exactly the book that is needed to advance the conversations surrounding Agent Orange, dioxin and the legacies of the American War in Vietnam…. This book should be read by leaders, policy makers and all students of wars and their legacies.
—Dr. Edwin A. Martini, author of Agent Orange:
History, Science, and the Politics of Uncertaint

y
Reviewer's Praise Tony Licata's Epic Novel
Hannibal's Niece
There are no two people more qualified to speak on this subject than Charles Bailey and Dr. Le Ke Son. Their work has changed lives for the better.
—Christine Todd Whitman, former governor of New Jersey
and
administrator of the U.S. Environmental Protection Agency
...this book is a smashing hit. It capivates you and also makes you think about the characters, the righteousness of their actions, and the end of the story. I really wish to read more of Licata's work in the future.
Hannibal's Niece is a moving story of blood and war and love told with a skillful hand. The history is mixed with story taken from sources; the book is filled with maps and battle plans, while the writing is fascinating and draws the reader in. History books sometimes have a reputation for being dry and somewhat boring. Hannibal's Niece is anything but, with a voice that keeps the reader hooked from page to page.
—

San Francisco Book Review
Read more about Not Black and White on the NBAW page.
See more reader reviews on the Hannibal's Niece page.
IN SPRING 2018, G. Anton Publishing entered into a five-year, three-book contract with Anthony R. Licata, author of the highly-acclaimed novel Hannibal's Niece.
We are delighted this accomplished and talented author has chosen to partner with G. Anton Publishing, and look forward to providing Mr. Licata with our creative, production, and promotional services. Tony's next novel is in the works, and we project a 2019 release.
THE ARMCHAIR PRAGMATIST™
G. Anton Publishing has contracted to sponsor, promote, and manage the content for The Armchair Pragmatist™ website, and will provide editing, marketing and publicity services. The website is the first step leading to anticipated future publication opportunities for our client, The Armchair Pragmatist™.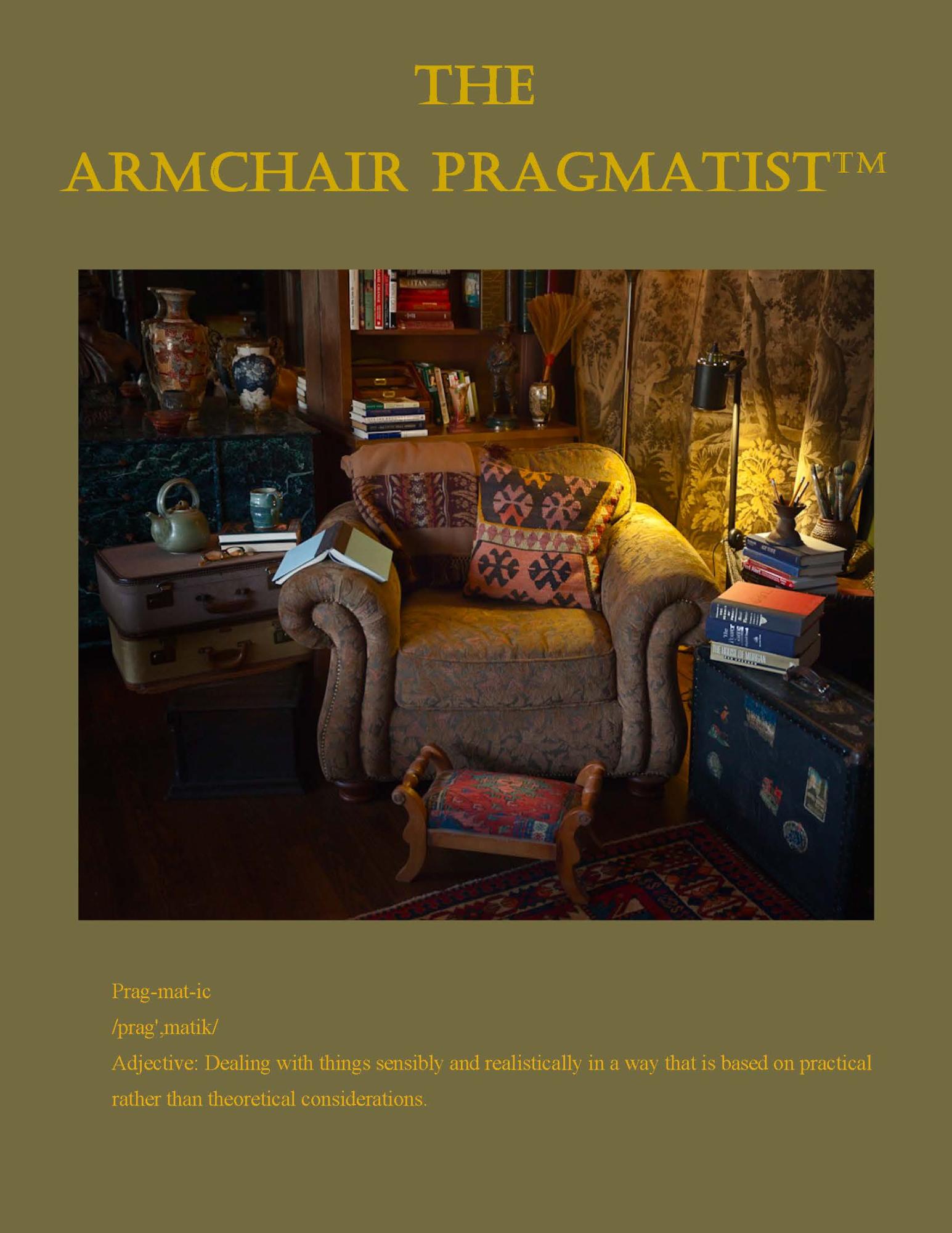 A marvelously concise yet thorough rundown of an issue with significant geopolitical ramifications. The authors unflinchingly discuss the extraordinary physical and mental effects of Agent Orange…consider the successes and failures of the binational cooperation to assist the victims.
The thoroughness with which Son and Bailey examine the Agent Orange/dioxin situation is spellbinding. They have assembled a wealth of data that arguably amounts to more information on the topic than may be found in any other single publication.
—
Vietnam Veterans of America
G. ANTON PUBLISHING is proud to participate with the Ford Foundation and the Aspen Institute in support of Dr. Le Ke Son and Dr. Charles R. Bailey's
FROM ENEMIES TO PARTNERS - Vietnam, the U.S. and Agent Orange.
In this groundbreaking book, these leading experts on Agent Orange and its aftermath explore current scientific understandings of the chemical and consider the promising solutions to address the consequences of its use.
We are hopeful this project will assist in prioritizing and accelerating the appropriation of government funds to mitigate the human suffering and environmental damage which the Vietnamese have endured for over four decades.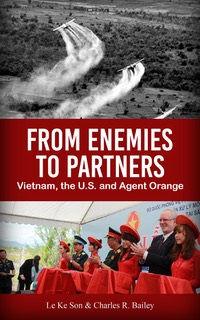 ASTONISHING NEW BOOK OUTLINES
THE TRAGIC IMPACT AGENT ORANGE STILL HAS TODAY
Author Licata Signs Exclusive with G. Anton Publishing