Storytelling begins with purpose . . . to evoke emotion with passion, imagination, and an unwavering commitment. — G. Anton
Inspiring Creativity • Encouraging Talent
CAESAR OBSESSED
The Defining Karma® Grant for Literature was again awarded to Tony Licata for his extraordinary tale of love, lust, and political intrigue based on a period in the life of Roman history's most celebrated statesman.
THE VIEW FROM MARS
G. A. Beller ● Vivian Craig ● Roger Rueff
Political Drama Series for Television
We are pleased to announce. . .
G. A. Beller's NOT BLACK AND WHITE is currently in development as a television series.
Based on the novel, and inspired by true events,
THE VIEW FROM MARS
is a thinly-veiled, raw, inside look at how deals were made and laws were broken
forever changing the course of American history.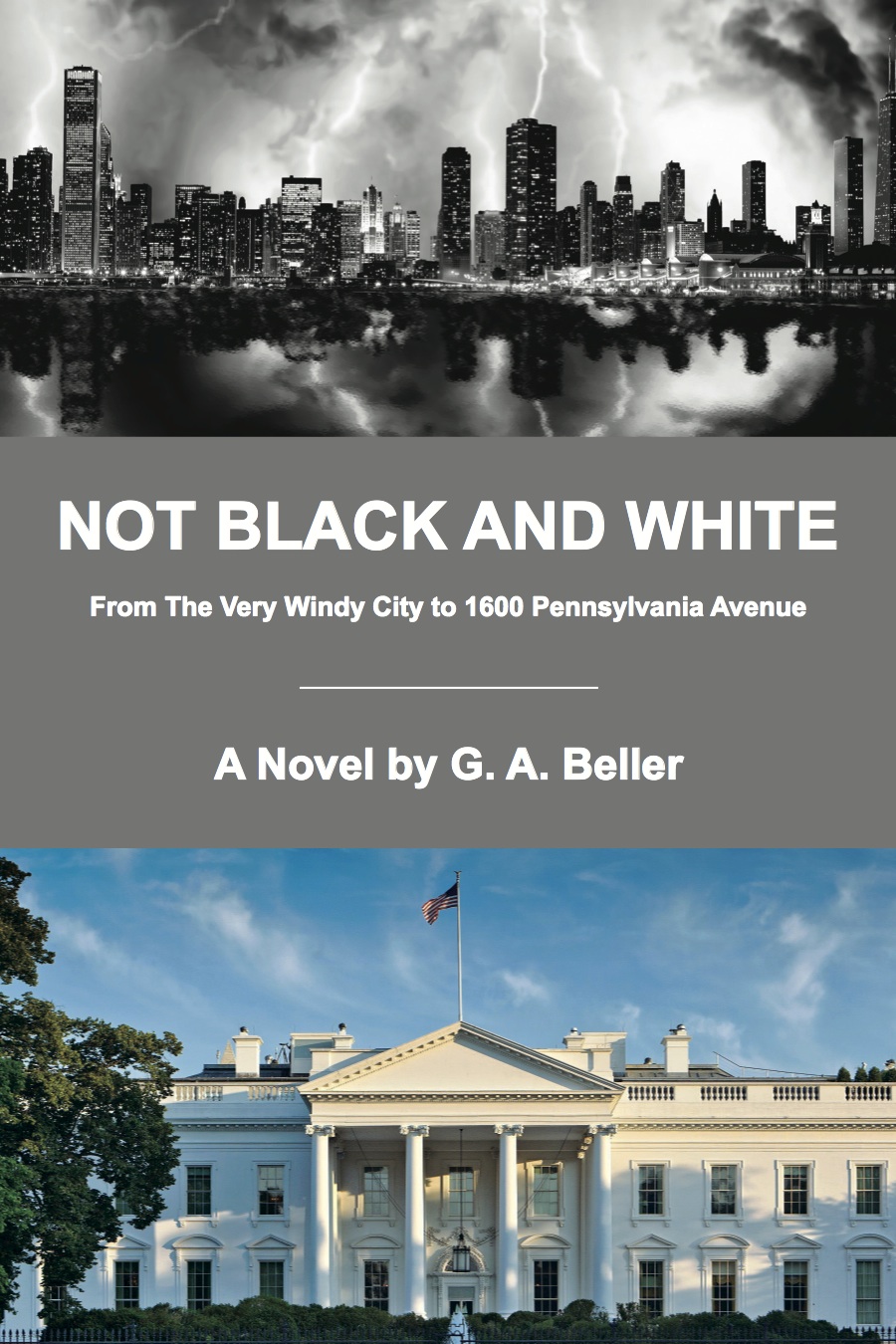 The down-on-his luck business partner of a disgraced Illinois power broker sells his insider story to a political journalist who uses it to write an exposé of Illinois' corruption and its role in the ascension of America's first Black President.
The publishing business has changed dramatically in recent years, with e-books and self-publishing becoming the norm. G. ANTON PUBLISHING has provided story consulting and full publishing services to authors since 2012.
The main objective has been to select novels which have the potential for adaptation to film and television. With that objective, G. ANTON PUBLISHING through its affiliate G. ANTON PRODUCTIONS is expanding its business model to focus
on the development and production of creative content for motion pictures, television, and streaming platforms.
FROM ENEMIES TO PARTNERS
The impact and tragedy of war does not end with the silencing of guns.
G. Anton Publishing is proud to have participated with the Ford Foundation and the Aspen Institute in the publishing of this important, comprehensive book revealing the lingering effects of Agent Orange/Dioxin in Vietnam and offering promising solutions to address the tragic consequences of its use. Published in English, Vietnamese, and Japanese versions and available worldwide.
HANNIBAL'S NIECE
Defining Karma® Grant
for Literature, this epic story sweeps across the battlefields
of Europe
and Africa in a

riveting tale of love and war, alliance and betrayal, bringing history to life with unforgettable grandeur.
ARMCHAIR PRAGMATIST
Presents thought-provoking articles, commentary, and perspectives pertaining to the important political, social, and economic issues of today.
G. Anton developed and services this site, providing writing collaboration, media distribution, marketing, and publicity services.